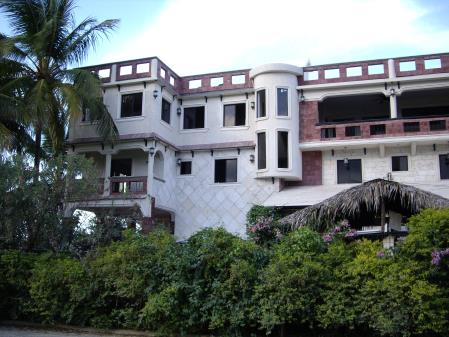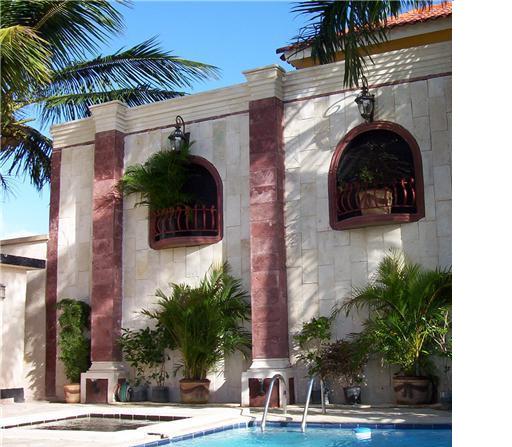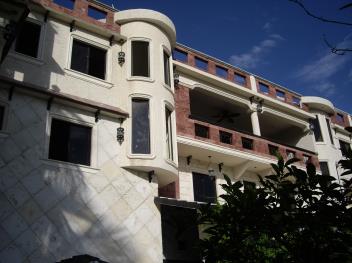 STUCCO DOCTOR was built over a span of more than fifty years and three generations, in the family tradition of quality and integrity.  We started out in the west coast of British Columbia, Canada and are still going strong, with never a bad debt, failed business, or, as we are proud to proclaim,

"NEVER AN UNSATISFIED COMPLAINT"

We believe that this speaks volumes about our commitment to our customers and it is backed up by our sterling record and reputation with the Better Business Bureau. 

All of our crews are insured, uniformed, and do not swear or smoke while at work.  Our entire approach to business is refreshing --- in a phrase, it's 'hassle-free' professional service from the first contact to the last.

Whether you are a homeowner, property manager, building inspector, strata council member or a real estate agent we have the answers to your questions and will give you the options that apply to your unique case.

Our goal is to equip you with the knowledge to determine what your needs are, and what solutions best suit you in our 'Education and Solutions Through Options' program.

EDUCATION & SOLUTIONS THROUGH OPTIONS

EDUCATION & SOLUTIONS

THROUGH OPTIONS

****RUNNING QUESTIONS****

ie.  Does all stucco crack?; Do I have to worry about leaking through my stucco?; How can I tell if my stucco needs to be sealed?; How long will my restucco last? Do signs of rot mean we have to tear off all the stucco and completely re-do our building?; Are we doomed to have to pay the millions of dollars we recently were quoted for a complete tear-off and re-do?; How can we be sure we are doing the correct remedy? What is the difference between a 'leaky condo' and normal maintenance issues? etc.

****RUNNING PICS TO COMPLEMENT THE QUESTIONS ABOVE****